TermoProfi Vienna bars
VIENNA BARS, THAT TAKE CARE OF YOUR WINDOWS TO BE ENERGY SAVING
TermoProfi Vienna bars are unique in their design and technical parameters. Thanks to the production technology developed and the composites used, we have obtained a product with the lowest thermal conductivity. Resistant to low and high temperatures in the insulating glass. Always perfectly matched with TermoProfi warm spacer creates a structure with ultimate thermal insulation parameters.
Available colours according to the TermoProfi warm spacer colour palette: RAL 9016, RAL 7035, RAL 7040, RAL 7000, RAL 8003, RAL 8014, RAL 9005.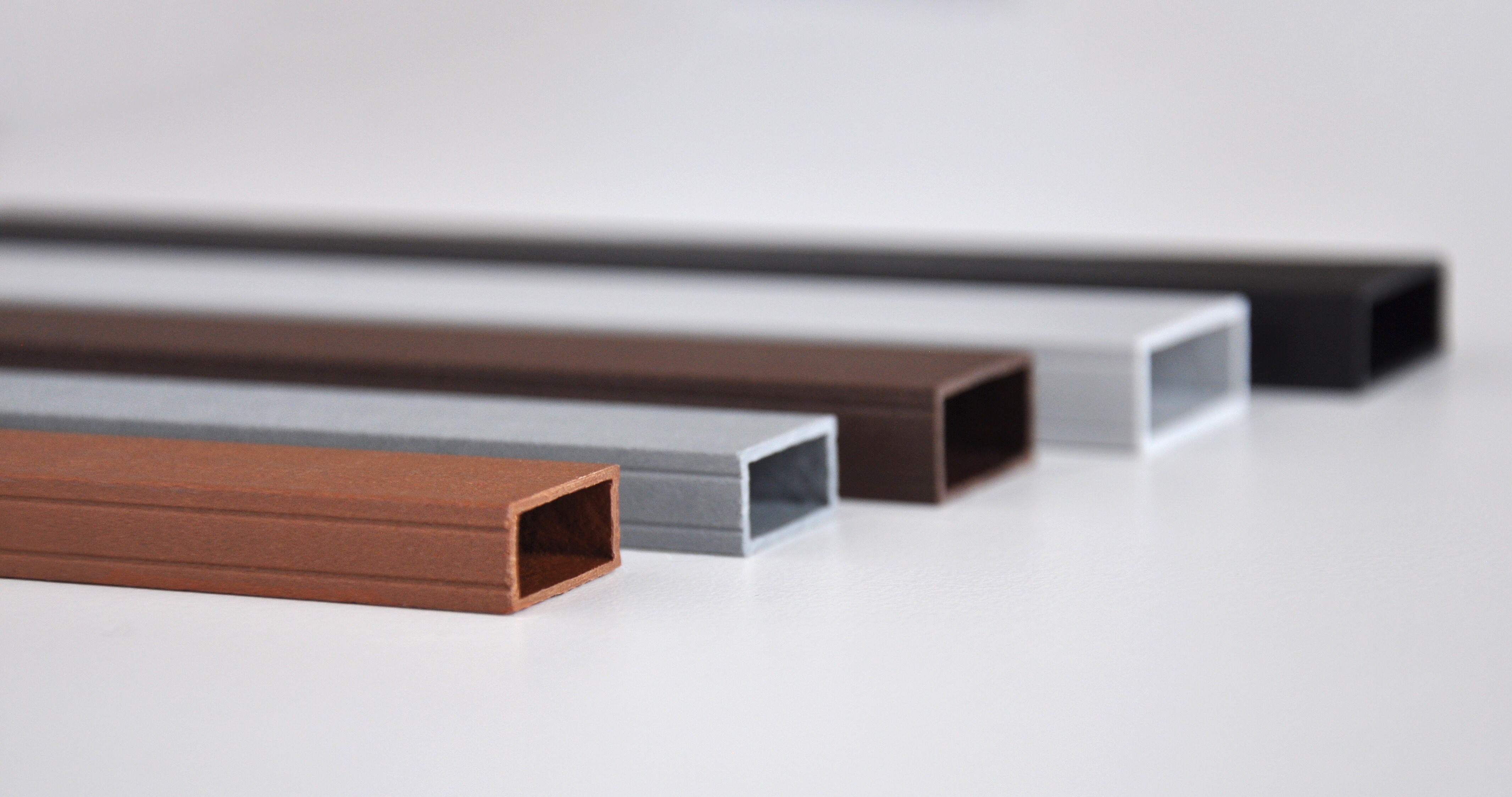 Discover the benefits of TermoProfi Vienna Bars

The lack of metal maximizes the thermal insulation of the window glass
Complete system of connectors and endings to create stable constructions
Perfect compatibility with the TermoProfi warm spacer system
Color range  and sizes to suit renovation and modern design applications
The use of fibreglass guarantees rigidity even for large constructions
High thermal isolation : By using materials with a very low thermal conductivity coefficient, we have obtained a product which makes the window glass have even several dozen percent better thermal insulation parameters in comparison with a similar construction made with traditional metal vienna bars.
Quality and durability : Caring for every detail of the construction. Proper selection of materials makes the TermoProfi vienna bars aesthetic and maintain their ultimate parameters for many years.
Stiffness : The use of nano-fibre in the production process of vienna bars means that high temperatures in the glass are no more a problem to keep the line perfectly straight. Modern, large glazing is no more problematic.
Complete system of accessories : For the correct construction of the window glass, it is very important that all elements are compatible, made of materials with a similar parameters allowing for a quick construction of the appropriate solution - this is what the TermoProfi vienna bars mounting system was created for
Product information
The Vienna bars give the windows a unique look and character and emphasize their style. They improve the aesthetics of the facade and rooms inside the building. They perfectly fit into modern construction and the renovation/modernization of older architecture.
Not only in the windows
Glass walls are ideal for homes, offices and restaurants or hotels. They add chic and class to various arrangements. They allow separating rooms without affecting the flow of light. Lofts, glass partition walls, their beautiful industrial look we owe to Vienna Bars.
With the TermoProfi Vienna bars you should not be afraid of losing heat through glazing in buildings. By using the same material as in the production of a warm frame, TermoProfi has a much better effect on the thermal insulation of windows than aluminium vienna bars. Undoubtedly, these are the warmest vienna bars available on the market. The use of glass fibres in the construction guarantees that they are the stiffest vienna bars. Such a construction facilitates their installation and takes care of the glazing aesthetics for many years.