Whether building a house or buying an apartment, we want our dreams, which are coming true, to turn into a beautiful reality. This is crucial, as in the coming years we will live in that certain place. We should be able to enjoy every moment and every single detail, that we have created when investing in our own living space.
Beautiful windows are not only the showcase of the building but also the essential element that affects the daily expenditures of living in an apartment.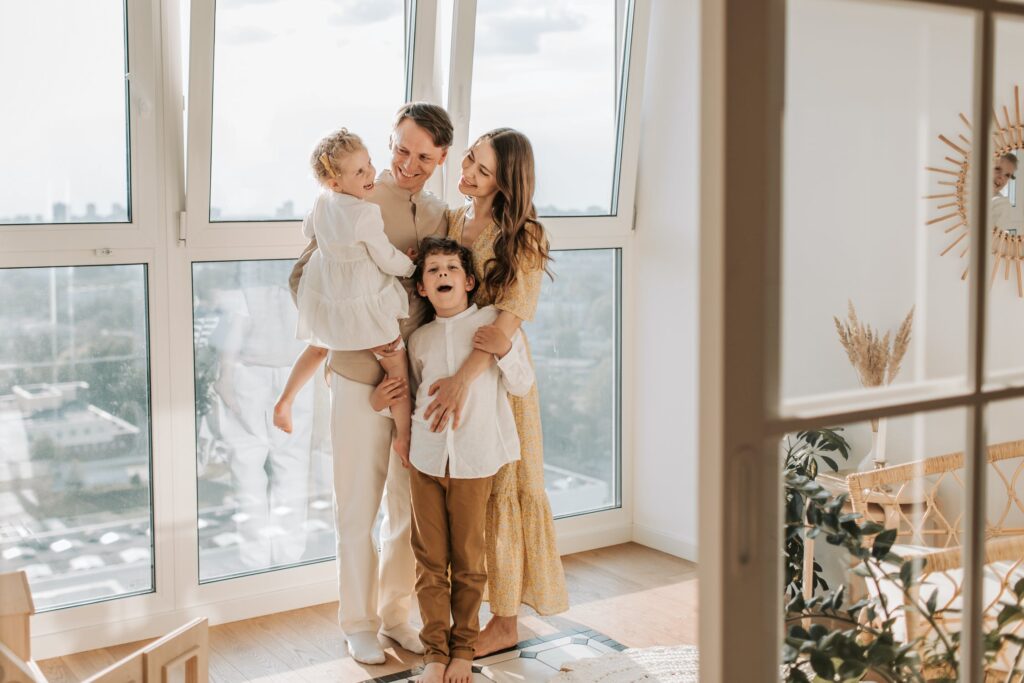 We had already experienced this when we started to design Termoprofi Warm Edge Spacer. We knew how unpleasant the sense of cold by the window could be in wintertime, how exhausting the sense of heat by the window could be in summer, and how aesthetics could be adversely affected by the water falling down the window glass on freezing cold days. But it does not have to be so. As an effect of the innovative glazed units with warm spacers, we may mitigate all of the adverse impacts effectively. And the most crucial thing is that, by mitigating that adverse impact, we will ensure substantial energy cost reduction - both in winter, when it comes to heat distribution expenses, and in summer, when we need to incur air-conditioning expenses. Our building simply becomes more energy efficient. Is it a huge investment in innovative technology? No, it is not. It pays back very quickly. Contact your window supplier and inquire about innovative window glasses with  Termoprofi Warm Edge Spacers.
Beauty and aesthetics of every single detail
Wide range of colors
Harmony with the facade and interior
Better comfort with no sense of cold from the window
Effective mitigation of the adverse impact of moisture on windows
These are just a few of the benefits arising from the application of  Termoprofi Warm Edge Spacers. All of those advantages are still supported by the opportunity to generate higher energy savings. What else should we expect from innovative windows?
All of the benefits, which come from the application of Termoprofi Warm Edge Spacers, can not be compared to any other conventional spacer bars applied in glazed units.