Termoprofi Standard
Energy efficiency and extraordinary precision in the price
Termoprofi Standard Warm Edge Spacer is available in a wide range of RAL colors (White 9016, Light gray 7035, Window gray 7040, Titanium gray 7000, Light brown 8003, Dark brown 8014, Black 9005) and size  (10, 12, 14, 16, 18, 20, 22, 24 mm).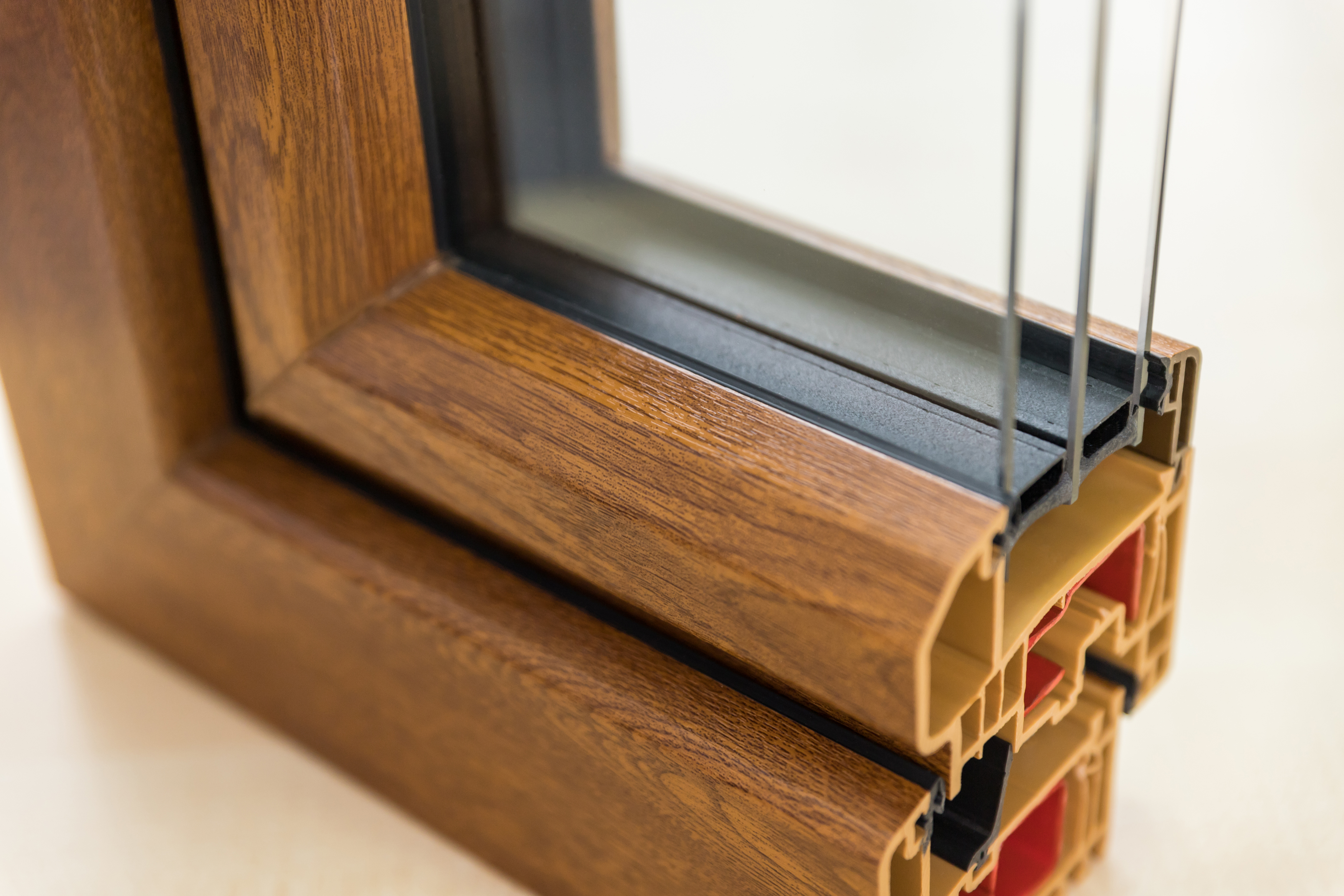 Discover the benefits of the Termoprofi warm edge spacer


Barrier films ensure proper tightness of the glass packages
Fiberglass-reinforced material guarantees
rigidity and dimensional stability.
The unique aesthetics perfectly harmonizes with high-quality technical parameters
The lack of metal effectively separates heat and cold
A wide palette of colors and a full range of sizes
.
7 mm high allows you to properly seal the glazing unit
Material with fiberglass
Profile length : 5 m
Height of the Termoprofi warm edge spacer : 7 mm
Related Products
Our offer also includes dedicated system solutions ensuring compatibility during the production process.